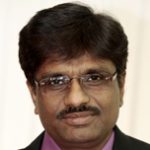 D.T Arjun - Entire Operation Of The Company
Mr. Arjun is a Gold Medalist in Bachelor of Engineering in Mechanical from Mumbai University and Masters in Business Administration. He is having rich experience of over 28 years in Cement industry, with expertise in system design, layout and mechanical engineering, Project Management, Project Planning and Monitoring, Procurement, Site Management (Construction, Erection and Commissioning) with various cement manufacturing companies. With his interpersonal and technical skills, Mr. Arjun is well renowned to the customers of cement industry in India and Overseas.
Mr. Arjun is leading TECHCEM's entire operations of the company.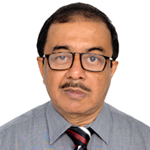 Jayanta Saha – Senior Advisor
M.Tech in Chemical Engineering from IIT Kharagpur, India and has 34 years of experience in the cement and mineral processing industry with expertise in process equipment design, commissioning, refractory engineering and pollution control equipment.
Mr. Saha is our Senior Advisor and helps in strategizing and planning the business development.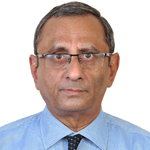 V. Chandrashekar – President Projects
B.Tech in Mechanical Engineering from IIT Madras, India and has more than 30 years of experience in the cement industry with project conceptualization, procurement, execution, project management, commissioning, on-site project handling.
Mr. Chandrasekhar helps in project conceptualization and project management.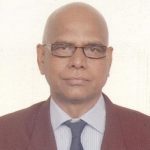 S.K. Nandy – Geoscientist
M.Sc.Tech in Applied Geology from Indian School of Mines, Dhanbad. Over 30 years of experience in the field of Geological Exploration, Mine Planning and Mine Management
Expert in performing technical evaluation of cement raw materials for new cement plants and reassessment of limestone deposits and Mine planning for running plants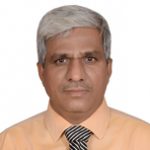 Ramesh Poul – Sr. Mechanical Designer
ITI in Mechanical and has 27 years of experience in the cement and mineral processing industry with expertise in layout & detail engineering.
Mr. Paul is taking care of layout & detail mechanical engineering activities.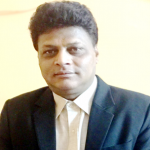 Shekhar Deshmukh – Head - Electrical
B.Tech – Electrical Engineering RVDU, Udaipur, India
He has 28 years of experience in Techno-Functional Operations, Feasibility studies, Project Engineering & Coordination, Procurement Support, Project purchase, Equipment Selection, Bid Evaluation, Vendor assessment, Quality Inspections, Conceptualization, Design Review, Project Management and execution of C&I activities, commissioning and troubleshooting for Dry Process Cement Plants and Grinding units.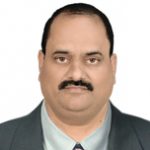 Manish Pathak – Site Engineer – Civil
Diploma in Civil Engineering from Government Polytechnic Jalgaon.
Over 25 years of construction experience in Cement and Heavy Industries like, Waste Heat Recovery Plant, Power Plant, Ancillary Plant etc. in India as well as overseas.
Strategic planner with expertise in planning, budgeting, executing and spearheading construction of high value projects in compliance with quality standards
OUR TEAM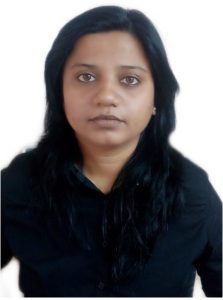 Deepti Patil
E & I -Project Engineer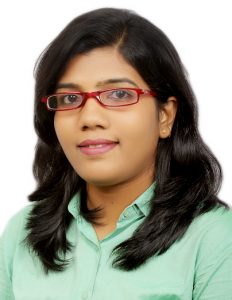 Sarita Bhokare
Mechanical- Project Engineer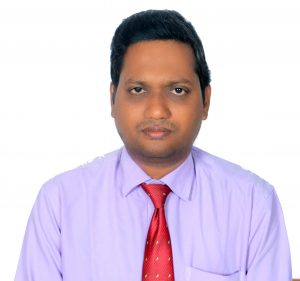 Nandkumar Sawant
Sr. Mechanical Designer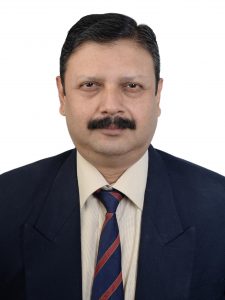 Swapan Banerjee
Accounts Manager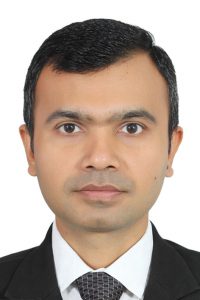 Bhavesh Patel
Sr. Civil Engineer
Kalpesh Tupe
Designer – Mechanical